In addition to Christmas trees and wreaths, the Windblown Tree Plantation has been growing the finest landscaping trees in the state of Wisconsin since 1971. Trees can be delivered and/or transplanted to locations in Southeast Wisconsin and Northern Illinois. Sorry, we cannot ship or otherwise provide trees outside of this area.

Trees Available from Windblown Tree Plantation: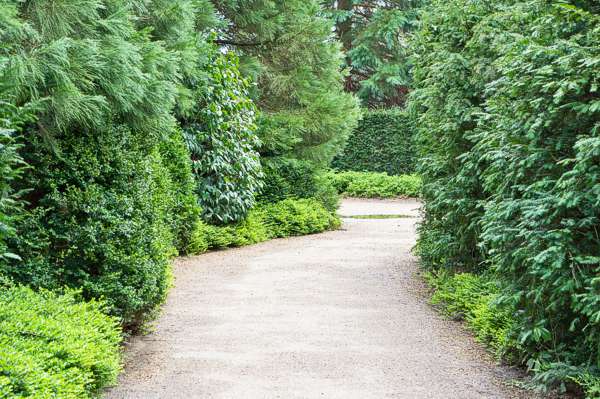 EVERGREENS:
Spruce
White
Norway
Blue
Black Hills

PINES:
Red
White
Austrian
Scotch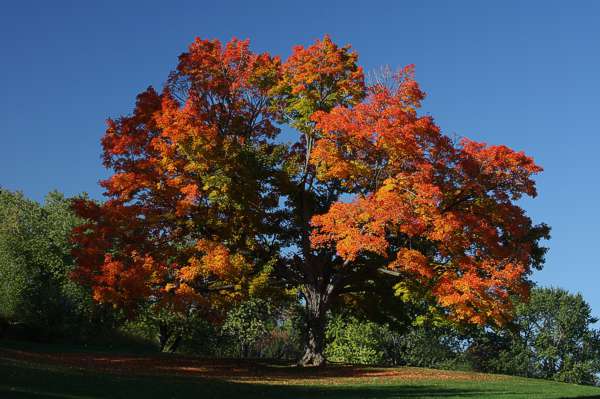 HARDWOODS
Maples
Red
Silver
Sugar

OAKS:
Red
White
Burr

Cherry, Hickory, Black Walnut, Aspen, Black Locust, Mulberry, Iron Wood & Honey Locust

Please contact us at raislegw@tds.net to set an appointment to visit our tree plantation.

We transplant to your site the trees you select or we can provide them in balls, ready for planting.




Windblown Tree Plantation
County Hwy D
PO Box 60
Honey Creek, WI 53138
Telephone: 1-877-211-8441
Fax: 1-262-534-2711
E-Mail: raislegw@tds.net

Copyright © Windblown Tree Plantation